About Me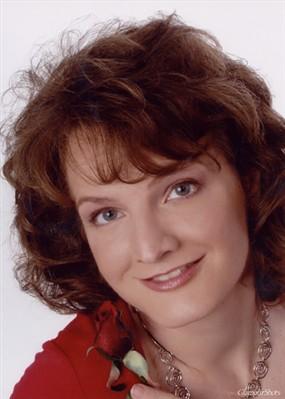 Since 1989 I have been a Missouri licensed Certified Public Accountant. I have over 40 years of experience in individual, business, estate and trust taxation, and 27 years experience specializing in the financial and tax aspects of divorce.
Besides being a tax return preparer, consultant and mediator in the St. Louis Metropolitan area I am also an expert witness in the courts explaining  tax law in the areas of maintenance, dependency exemptions, tax credits, filing status, exercising stock options, IRA and pension distributions, alternative minimum tax and asset sales, including the family home.
---
Examples of areas of assistance I have given to individuals and their legal counsel include:
Computing actual spousal income, especially for the self-employed

 Minimizing tax effects of asset distributions in divorce settlements, especially  retirement funds.

 Determining tax effects of varying maintenance amounts.

 Creating innovative financial strategies to expedite settlements.

 Distinguishing between the marital and separate financial property of the spouses.
I was divorced in St. Louis County, Missouri and have assisted well over 260 divorcing individuals.  Most of my clients live in the Missouri counties of St. Louis, St. Charles, Jefferson and Franklin, besides Madison county Illinois.  Due to referrals and the effectiveness of my website,  I have been able to assist clients living throughout the United States. I take over fifty hours of educational classes a year, including ones for divorce professionals.
Self-employed since 1990, I am a member of the American Institute of CPAs, Missouri Society of CPAs and National Association of Tax Professionals.
I graduated Magna Cum Laude in 1975 from the University of Missouri St. Louis with a Bachelor of Science.  I have a business major with a specialization in accounting and a minor in psychology.
My office is in Ballwin, West St. Louis County. Please contact me for a free 20 minute consultation. (636) 227-1941
Divorce CPA, St. Louis Missouri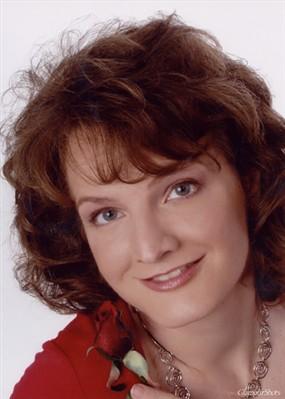 Kathleen Schultz
Kathy
Certified Public Accountant
Certified Public Accountant
Professional Financial Consultants Inc.
Professional Financial Consultants Inc.
St. Louis
,
Missouri
,