Tax Preparation
Financial and tax planning is critical for everyone today, especially divorcing individuals. With each passing day the tax effects of divorce has a larger impact and increasing inflation rates only make this situation worse.
Let me help you and your attorney keep up with the constantly changing tax law and how it may best be applied to you.
We can save your family thousands of tax dollars by determining which parent claims a child as a dependent, what filing status should be used on your return, and who would benefit the most from claiming different types of income and deductions.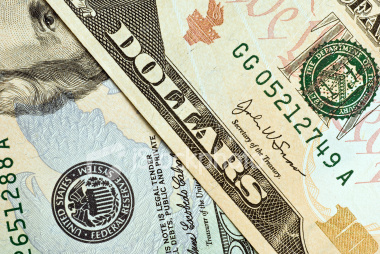 ♦ I can determine the tax effects of different maintenance levels and the amount of educational tax credits for any family member college bound.
♦ I have co-partnered with a well-known Missouri attorney to create legal language that may be added to a divorce decree to minimize income and alternative minimum taxes when handling marital stock options.
♦ Let me make taxes less taxing for you.
♦ Contact me today and receive a complimentary 20 minutes as a new client.
Divorce CPA, St. Louis Missouri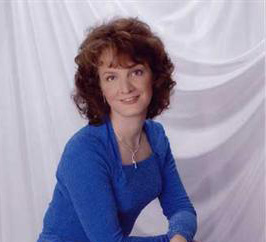 Kathleen Schultz
divorcecpa.net
Certified Public Accountant
Tax Preparer, CPA St. Louis Missouri
Professional Financial Consultants Inc.
St. Louis
,
Missouri
,